Doing Well: The Wellbeing Science Insights Podcast
Doing Well: The Wellbeing Science Insights Podcast, discusses everything about well-being and the science behind it! Proudly developed with the help of the Wellbeing Science Labs, a division of LMSL, the Life Management Science Labs, that focuses on an individual's well-being as a whole. Here we invite experts and esteemed guests to give some insight into the science of health and wellness. Each topic addresses an element from the comprehensive framework of several domains and elements created by the Center for Wellbeing Science. Taking care of ourselves every minute of every day is important. Let this podcast be the first step in improving ourselves for the better.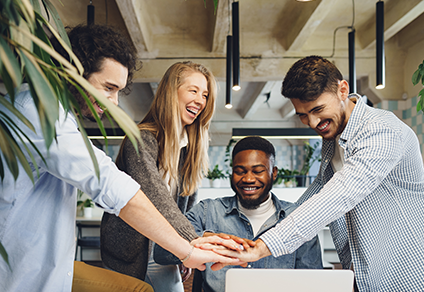 Your Title
This is the description area. You can write an introduction or add anything you want to tell your audience. This can help potential listeners better understand and become interested in your podcast. Think about what will motivate them to hit the play button. What is your podcast about? What makes it unique? This is your chance to introduce your podcast and grab their attention.